A flourishing business receives more leads and inquiries that it can handle. The present-day lead management solution offers much more value than just supervising the leads. It helps in efficient optimization of leads processing that proves to be significant for an automobile business.
Ways to grow a business
There are mainly 2 ways in which a business can grow. One of the ways is to attract a greater number of sales leads, and the other one is to do a better task of selling existing leads. CRM dealer is required to do both. You need to start by establishing your objective for conversion so that marketing and sales teams in your business can work together towards the growth of your store.
Forming a digital sales funnel
An auto dealer has to form a digital sales funnel to determine the success of their marketing and sales teams. This funnel should measure the number of people who enter the funnel as a sales lead and how many of them end up purchasing.
There are a few important benchmarks that make up a digital sales funnel:
Leads
Leads that can be contacted
Appointments fixed
Appointments that shows up
Sales achieved from those appointments
Total rate of conversion of the above steps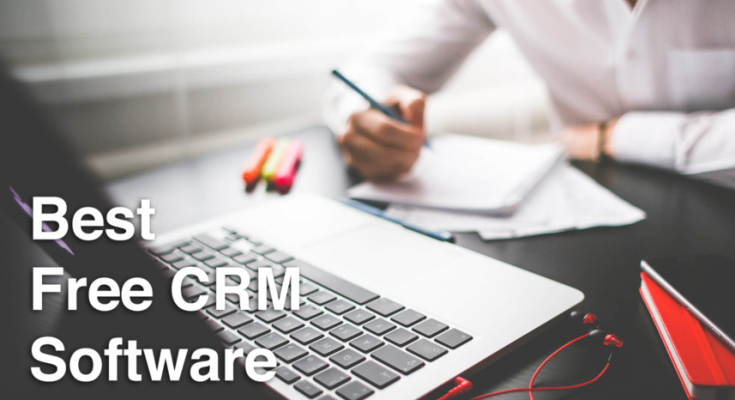 By measuring each of these steps, you can define the quickest method to enhance your digital sales process. It will also help in identifying the advertising efforts that can have the biggest impact.
Ways to get digital sales conversion
Leads are the highly familiar metric aimed for automotive marketers. It would be any potential customer with whom you are in contact via email address or phone number. The more leads your business has, the more people you need to reach out to and transform into sales.
Attracting more leads will ultimately lead to increased sales. Use of chat windows, short forms for buyers who are unsure for what they want will lead to an increase in the lead generation process. Another way to get greater leads is by getting more traffic.
TV commercials and online ads are some of the ways that can maximize digital conversion. Creating a "Google Analytics objective" for a form submission will be beneficial in accomplishing the task.
Conclusion
The opportunity and challenge for dealers are to judge their advertising by the conversion rate of their sales leads, and not by the number of sales leads they attract. With the increase in the competition, this conversion-focused approach is becoming a lot more essential.