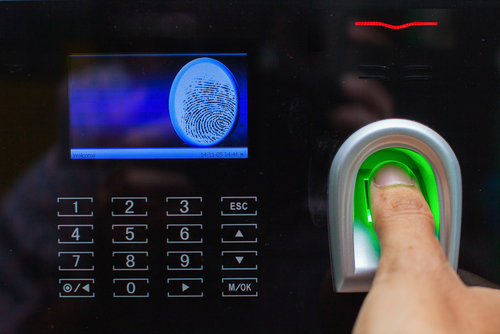 Biometric systems have become a handy part of security systems among many companies. There are just so many benefits in using this type of system, especially nowadays when people are not certain at the possibility of a crime.
Installation of Biometric access control in companies has a lot of advantages. For one, it boosts the security of the establishment. Fingerprint Access Control, for instance, makes Biometric fingerprints to provide conditional access to humans, thus keeping unauthorized people from easily getting into your office. There is also face recognition, a more high-tech way to check those who are entering and leaving the workplace.
Another great advantage of using biometric systems is that it is more effective in improving attendance. In business establishments and government offices, there are a lot of cases of absenteeism due to the old ways of attendance systems. With the help of technology, there are lesser chances for people to cheat on the attendance, as it is much easier to know who was absent thanks to biometrics.
When it comes to biometric time attendance in Singapore, there is no other company that is more reliable than Info Tech Systems. This software company is renowned for providing a variety of effective employee management systems for two decades. They have a wide range of products, from HR and Payroll Software to Turnstiles. They have Biometric Attendance Systems which are sophisticated and easy to use. Among their Biometric systems products are the Bio Finger I Biometric Reader with Built-in Battery, which has a backup battery that can last for 2-3 hours and is ideal where there is frequent power failure. They also have Bio Access I, which stores up to 3000 fingerprint automation identification. Lastly, they have the iFace ii, an advanced Face and Fingerprint Recognition system that can perfectly match and verify the employee's face even if they wear spectacles. Info-Tech Systems is a company that brings excellence when it comes to Biometrics and keeping your company safe.