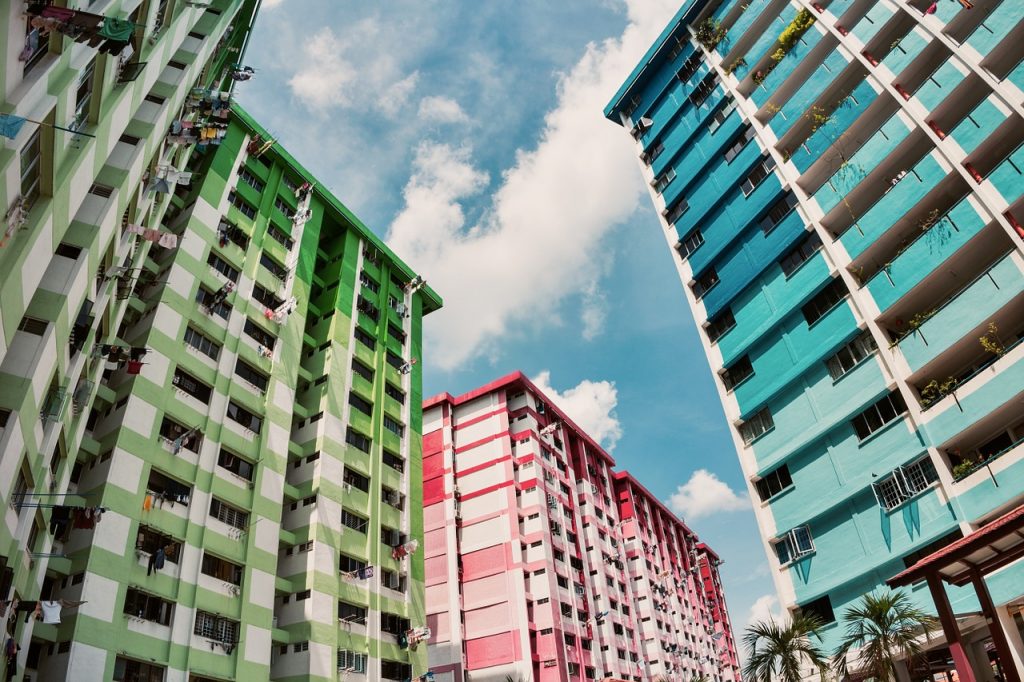 Thinking of making a long-term real estate investment? Then it would be a great idea to speak with Jia Property's top representative. Whether you're looking for a Singapore Ang Mo Kio HDB flat for sale, a premiere condo unit or a space to establish your retail shop, there are certainly a lot of properties which you can look through.
Some of the top locations in Singapore you can consider would be the following:
Check Out the Signature @ Yishun
If you're looking for a place where you can have the most relaxing and even luxurious living experience possible, then you can look through the facilities of Signature @ Yishun. Jia Property has spoken with its developer, Gee-I Investments Pte Ltd, towards showcasing its spaces to interested buyers.
This condominium has timber parquet made bedrooms, and tile filled living and dining rooms, kitchen, yard and utility areas. Among its additional features include a large and wide balcony, lap pool, children's play pool, cabanas and a club house.
Live at the Akoya by Damac
Want to live near a couple of greeneries? The AKOYA by DAMAC is located at a golfing community, which allows for you to have relaxing and rejuvenating strolls every day. Bask in the sun's rays, take in the freshest early morning air and keep healthy as you live in AKOYA by DAMAC.
This vicinity mainly has three major projects which you may look through. These include the Whitefield, Brookfield1 and Brookfield2. Some of its major facilities include a Golf Clubhouse, Spa Hotel, Golf Villas, Mansions, Retail Centre and many more.
See the ACE @ Buroh
Considering a Singapore-based retail shop for rent? Then it's worthwhile to look through the facilities of ACE @ Buroh. This establishment has about 101 units which includes an ancillary canteen. If you're thinking of getting a long-term tenure, then you'd be glad to find how the ACE @ Buroh has about a 30-year leasehold.
The ACE @ Buroh is also near commuting areas, so your employees will find it quite easy for them to get to work everyday. It's about 2.98 kilometres away from the Joo Koon MRT Station, plus it also allows for a 12-metre driveway.
Ever thought of having a hotel?
Jia Property can also bring you the Holiday Inn Express. This Hospitality-oriented establishment is fully managed, and it's almost complete with all the facilities you'll need to receive guests and even cater to delegation participants.
Some of its top facilities include about 110 en-suite bedrooms, 24 hour reception service, a bar, restaurant, designated smoking areas, multilingual staff and many more. It also has complete conference and meeting facilities for guests to use.
Look through Jia Property's Overseas Options
Did you know Jia Property has available homes and even commercial establishments in Australia, Cambodia, Dubai, England, Thailand, Malaysia and USA? They've got you covered, whether you're  planning to have your very own business abroad or if you're hoping to send your children to study in other countries.