Cardboard boxes are usually the pre-fabricated boxes available at commercial level. These are the boxes made of paper materials in variety such as paper card, paperboard and corrugated fiberboard. These boxes are used for packaging purposes and can be used for storage and different packing products. The custom cardboard boxes are usually made as per customer's specific requirements. These boxes come in particular material type, measurement or even as per special requirements that it is a must to consider the top cardboard box packaging meeting your needs and cost.
Know the types available
The foremost things are to know the options available as packaging and this includes the material used and also the packaging styles. The standard box options are useful as display boxes, rigid boxes, white boxes, etc. The packaging option that is specific to consider is the cardboard box that features a handle. These boxes are ideal for transportation allowing easy to handle feature. The design helps carrying easily to assemble. The cardboard boxes suit custom requirements as bespoke and these bespoke boxes are obtainable in large quantities as it requires no setup time required.
Check the way it should be printed
If you finalize the packaging type, you must consider the printing options. Custom printed cardboard packaging is appropriate to make outstanding and prominent boxes. The printing employed for custom packaging are in three methods such as digital, flexographic, and litho label. The flexographic is used for custom box printing and works as a rubber stamp.
Size and quality of boxes
Choosing the cardboard boxes size is a must to consider. The size is essential for box contents and also crucial for transport purposes. The courier companies consider the volumetric weight to charge and so the size affects the cost of shipment. Considering the cost of shipment is important and it affects directly the profitability and costing of a product. These are vital for any business success. Choosing the cardboard display box size must be done considering the shipment costs and the content.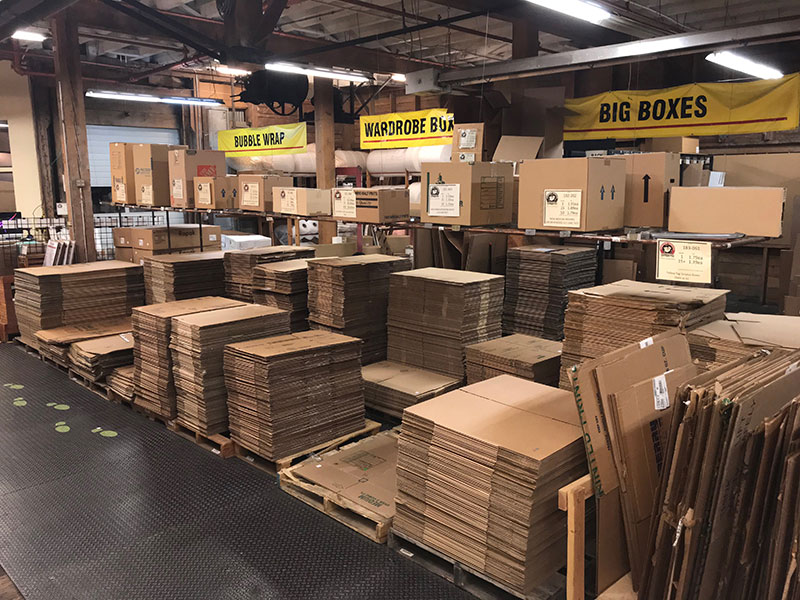 Suitable design
Finalizing the packaging type and the size means you must next consider the design on the boxes. This is based on choosing the manufacturer and how it will fit your requirement. Getting an outline of the packaging, you need to design using software and edit the box layout. If you really possess artistic skills, you may do it all by yourself. People who lack artistic skills may outsource it to professionals.