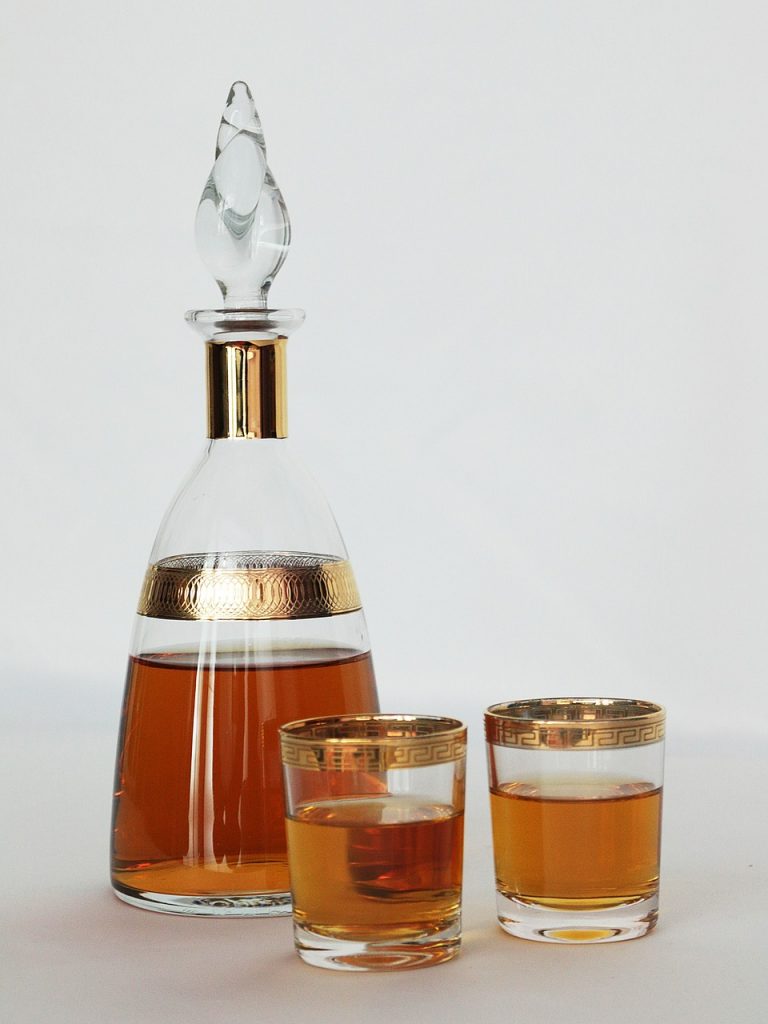 Event organizers are always faced with the challenge of making sure all the required materials will be in place, for their attendees' ultimate enjoyment. If you're one savvy party organizer, it's a great idea to consider Alcohol Elements as your go-to alcohol delivery service.
Here are just a few of the reasons why Alcohol Elements would be your awesome, go-to liquor delivery service:
They have an array of alcoholic drinks for you to pick
Alcohol Elements may be considered as your go-to liquor store in Singapore. They have complete kinds of Whiskey, Vodka, Cognac, Gin, Rum, Tequila, Beer, Champagne, Liqueur, Mixers and other types of miscellaneous products.
Some of their top brands include Chivas Regal, Jack Daniel's, Jim Beam, Johnny Walker, Jose Cuervo, Gordon's Gin, Absolut Vodka and many more.
It's easy to order from them
It only takes two steps for you to purchase your very own sets of beverages. Initially, you may look through the variety of drinks which Alcohol Elements has. After writing up your shortlisted drinks, you may then call the delivery phone number which the store provides.
At the latest date, it's also highly advisable for you to contact the liquor delivery store a day before your preferred delivery schedule. This should enable the company's representatives to prepare your drinks and have them ready for safer delivery.
Experience in various types of events
Alcohol Elements has been exposed to delivering beverages for various types of services. These range from wedding receptions, corporate events, exhibitions, chalets, beach or yacht parties, product launches, shop openings and barbecues.
This is why they'd be your advisable, go-to alcohol store in Singapore. You may even consider their Value Added Services such as inclusions of ice and ice boxes, plus they can even throw in bulk discounts for advance orders.
They provide professional alcohol delivery service in Singapore
Alcohol Elements prioritizes on values such as punctuality, responsibility and efficiency. They always ensure of 100% authenticity when it comes to liquor delivery. The representatives would also aim to serve their patrons, for at least within the one hour time frame which they claim.
A reminder on their terms and conditions
As you look through the delivery information of Singapore's liquor delivery service, you'll find how the online store includes a nominal charge of SGD$10. This is if the total bill of the purchased products would be below SGD $300.
You'd also be glad to know how Alcohol Elements can cater for urgent orders. Just be sure to agree on the delivery terms, especially during the most challenging weathers.
About Alcohol Elements – The alcohol store in Singapore
As a service which specializes in alcohol delivery at Singapore, Alcohol Elements is your number one source when it comes to all things alcohol. They focus on values which include responsibility, punctuality and efficiency.