Large businesses can greatly benefit from outsourcing their call management services. Ensuring a quality, professional customer service is provided with every call, outsourcing call management services is a great way to guarantee customer satisfaction without distracting internal departments from their important work.
Of course, all large businesses have different requirements when it comes to their call handling and answering services, which is why so many are choosing to outsource these to specialised firms with the appropriate knowledge and experience.
Bespoke solutions readily available by any good call management service provider, allowing large businesses to get the solutions they need most, whether it's simply answering calls for the customer helpline or providing an in-depth customer service package.
Here are some of the most commonly used call management services for large businesses:
Multichannel Communications
The way big businesses interact with their customers is changing. Gone are the days of simply dealing with customers over the telephone, now replaced by various communication channels ranging from email to live chat to social media.
Because of this, large businesses must now diversify the way in which they communicate with their customer services, and call management service providers are taking note. Many now provide full multichannel communication services to ensure that customers can contact a business in they way that suits them most.
By using multiple channels such as social media, phone, email, text messaging, and live chat, customers receive a much faster and more efficient customer service, helping to improve the relationship between them and the business.
These channels can be used for various forms of a communications, whether its complaints, questions, compliments or a mixture of everything. The result – more engaged and satisfied customers.
Overflow Call Handling
As a large business it is natural for there to be fluctuations in customer calls. Whether for buying a product or making an inquiry, there are peak points when calls reach a level beyond the means of the department, even in large businesses typically equipped to handle these situations.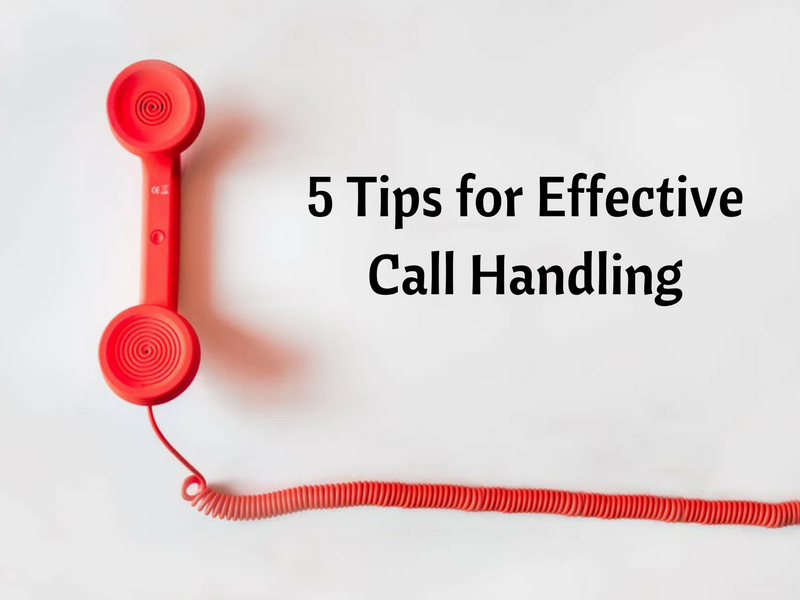 So, by outsourcing an overflow call handling service, large businesses can be prepared for those inevitable days where the phones don't stop ringing. Call centres can take responsibility for the overflow and help ease the pressure on overworked departments, all while maintaining a high level of customer support and satisfaction.
24/7 Response
For a large business, there is little time for respite, even out of traditional office hours. When leading with a large base of client, bigger businesses often find their phone lines need to remain 24/7, with many opting to outsource this to call management providers.
This is a popular solution as it allows the business to always remain available, which is necessary given their scope and size, without forcing customers to deal with impersonal answering machines that don't resolve their problems.