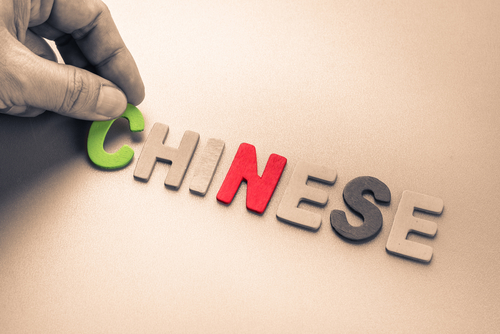 Singapore – Chinese courses are now offered in Singapore as the language becomes part of the prevailing standard of the world when it comes to competence. Apparently, Chinese Mandarin is an essential tool in global communication, especially in the field of business.
A Chinese language school that offers professional Chinese course in Singapore
Language Works is a Chinese Language school that helps students to be fluent both in speaking and in writing the said language, more people would be able to obtain employment abroad and in different parts of the world.
Mastery through an intricate process is what the institution is based upon. It aims to help students master the basic and move their way up with a strong foundation of knowledge. The learning process is imprinted with great detail as the spokesperson of the company says, "Every class is a journey of progress that leads you to your language goals. We advocate time-based and effective learning and less of quick-fix or crash course versions of learning."
Chinese lessons that focus on application of the Chinese language
The company has also given a brief picture of how their classes are carried out which is mostly focused on application so as to test, practice and assess the progress of the students after each Chinese lessons.
"We emphasise the Teacher Talking Time (TTT) to our teachers, although dependent on the proficiency levels of the classes, to give students at least half the speaking time, to 70% for the student, and 30% for the teacher. We encourage fluency and confidence in our students, while balancing grammar, pronunciation, vocabulary, and common expressions used.".
Thus, students are given the ample opportunity to actually learn and acquire the best way in learning the Chinese language through its approach. Furthermore, students may also learn the language of English with the company as they offer English courses as well.
About the company:
Language Works conducts customised training, full- and part-time courses, and intensive and express workshops in the area of Communication, English, Mandarin, and Customer Service to organisations and individuals, helping create positive change in relationships. As a partner of the Speak Good English Movement since 2012, Language Works raises awareness to the public by holding workshops at libraries.