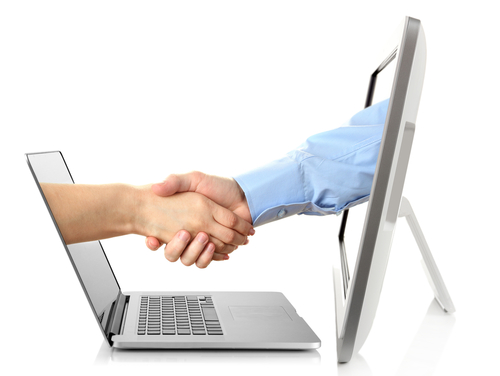 The first thing that would ever come into the minds of anyone who hear the words virtual office is work space at a fraction of a cost. There is no denying how the virtual office can provide the benefits that regular office space rent can't offer. It is also a solution to the traffic jam and road hassles that hinders efficient employees to report at work on time. Thus, productivity for a lesser cost.
Virtual office services has made running certain business run smoothly without stepping on the conventional platform of regularly personally reporting to work and accomplish the job for a fixed time. Available in Yangon, Myanmar, it has utilized the uses of the internet, phone line services in order to sustain the system of the business and perform all the transactions without unmanageable difficulties.
The virtual office services include the reputable address and locations to receive mails, meet clients or hold meetings. Moreover, virtual receptionists or assistants that receives calls and answers basic inquiries from the customers. Some also has support service system in order to maintain consistent functions of the virtual office. The virtual offices can also host online meetings so that employees who work in distant places can plan and act on it right away. It is also advantageous in resolving issues and concerns that might unexpectedly arise.
Thus, virtual office services is a helping hand for owners in running their business at lower cost. The age of technology is being utilized that allows businesses especially those newly established to invest more on improving the services they provide. It is an intelligent virtual office that can run itself or function with minimal supervision by the owners. It lessens the tasks that employees need to get done every single day.