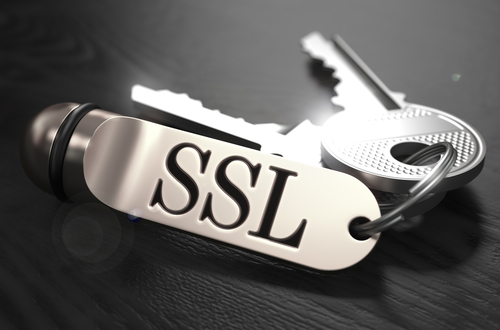 As the days pass by we are getting more and more hooked with the internet. Why should it not be? The ease of doing work and sharing data with others is one of the reasons why people every day indulging themselves to the online websites. The alarming rate of internet scams has made it mandatory to have an SSL certificate for all websites that handles personal and sensitive information of the users.
Why is an SSL certificate essential?
The information of the users like bank accounts, pin, and passwords, all is transferred from the web browser to the server while doing a transaction. In order to remove any kind of threat to security, the data is absolutely encrypted and then send to the server for storage. This process can only be identified as authentic by an SSL certificate.
Enhanced Validation or EV SSL certificate is necessary for validating the authenticity of the organization and its online platform to the users. The best certificate provider in Singapore is DigiCert. The certificate issued by this brand is the most popular and trusted among the public, hence gaining this certification will impart a greater margin of assurance from the prospective users leading to secure and safe transactions.
The cloud platform used for an authentication solution makes it very easy for the Certificate Authorities (CA) to issue the respective certificates the new entries, in the case of renewal and revoking the older ones.
Get certified with an SSL cert
The SSL certificate price charged by the issuing authority is affordable when the benefits are counted. The main motto behind this certification process is to offer absolute transparency between the user and the company. The user will rest assured that his or her information is secured and the company will also know that the information has properly reached its destination where no harm can be brought to them.