With Microsoft Dynamics you can now track more financial data in the cloud from this very year. Microsoft Dynamics has many product lines and most of its users are dependent on Microsoft and its very latest avant-garde technology to thrive in success. When you select Microsoft Dynamics GP, you can concentrate on your own business operations instead of focusing on the technology that supports it. Everything you require, your operating system, personal productivity tools, database systems, business management system, and email all are compiled from one reputable software publisher, i.e. Microsoft. By offering a cohesive solution that is helpful in lower implementation and long term ownership costs, Microsoft Dynamics grant you the freedom to harness the power and the flexibility of an accomplished and award winning business management solution.
Here is how Microsoft Dynamics is helpful in the financial sector:
With Microsoft Dynamics 365 Business Central, you can handle your finances
You can make informed decisions and connect data across various departments like accounting, sales, inventory, purchase, and customer interactions to obtain an end to end view of your business. You can also chart your financial performance in real time with built in Power BI dashboards.
With Microsoft Dynamics 365, you can speed up financial close and reporting
You can streamline accounts payable and receivables and reconcile accounts to close and report on financials automatically, quickly, and accurately with maintaining compliance at the same time.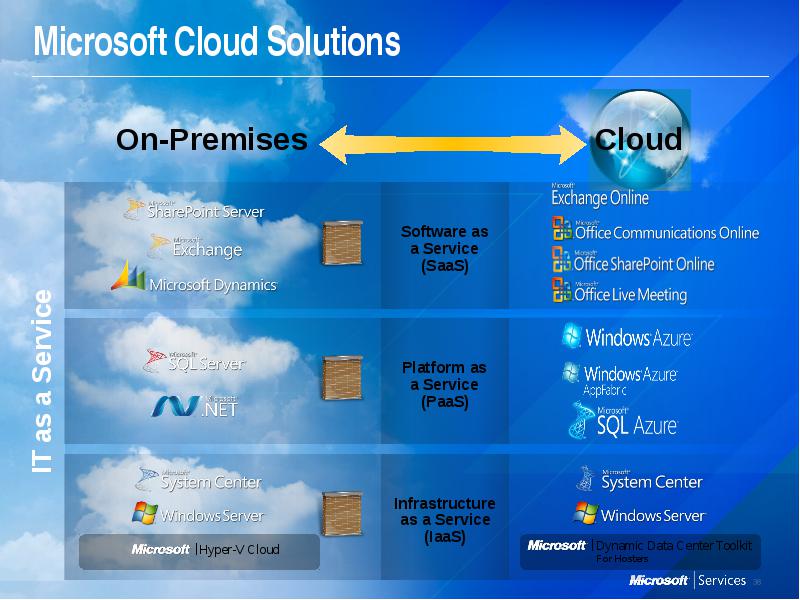 With Microsoft Dynamics 365, you can improve the forecast accuracy
You can refine financial forecast by modeling and analyzing data across many dimensions. You can also personalize the reports with the help of seamless integration of Microsoft Excel.
With Microsoft Dynamics 365, you can automate and secure your supply chain
You can optimize the inventory level and use the built-in intelligence feature to predict when and what to replenish. You should buy only what you require with dynamically updated inventory levels.
With Microsoft Dynamics 365, you can maximize profitability
You can receive recommendations on when to pay your vendors to utilize the vendor discounts or prevent overdue penalties. Avoid useless or fraudulent purchases via approval workflows.
With Microsoft Dynamics 365, you can boost the sales productivity
You can speed up the quote to cash process. Act rapidly on the sales related inquiries, handle service requests and process payments all from within Microsoft Outlook.
With Microsoft Dynamics 365, your financial system is under complete security
Microsoft Dynamics 365 is a cloud based solution that showcases sturdy security and access control for apps and data that is input into the cloud service, encompassing the physical data center, network connectivity, user and administration access, and service hosting platform.
With Microsoft Dynamics 365, your system will work as productively as possible.
Microsoft Dynamics 365 makes your employees and itself more productive as they both have access to both the insights they are required to make the informed decisions and the tools they require to make it work. By joining ERP, CRM, Office and other necessary apps into one, the cloud based experience on a common data model, you will have a people centric platform that makes it easier for your employees to work on a daily basis.