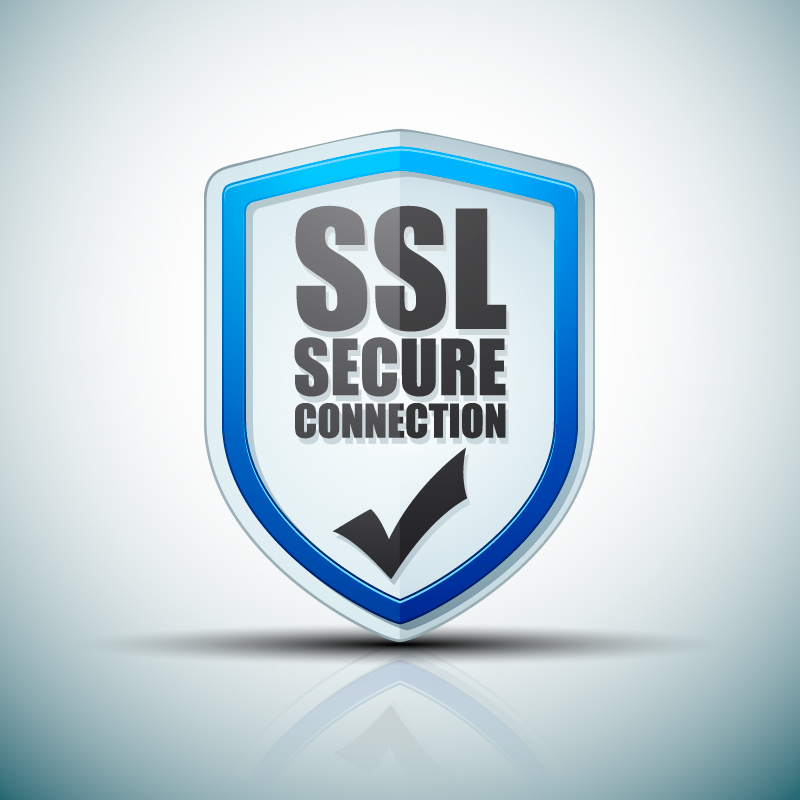 Managing more than one domain can be difficult. In fact, the management of certification for the multiple domains does not seem that easy, but with the facility of SSL multi-domain certification, it is done without any hassle. More than one domain name can be registered in the certification process, providing easier management and administration.
Advantages of multi-domain SSL certification
Only one certificate for all the domains you possess is enough to handle the validation by the web browsers. Different websites can be easily bound to the single SSL certificate which is also known as subject alternative name.
Apart from the ease of management of the domain certifications, the single issuance of the certificate for the legitimacy of the multi-domain SSL is quicker and provides resource benefits. The process saves a lot of money as the client gets to manage single fee for the all the websites altogether. This strategy is very helpful when the website has varieties of domain extensions or names.
The expiration dates and renewal period might get you into trouble when you forget to tag the different entries in the calendar. This is why this SSL multi-domain certificate is a one stop solution to make the renewal or revoking jobs a lot easier.
Multi-domain SSL certificates are generally built for the Microsoft servers that are mostly used around the world so the authentication of the websites will not be a problem.
Apart from consolidated security this multiple domain certifications is the best solution that provides flexibility by protecting the enlisted names, imparts compatibility with the Microsoft servers and the verification level is quite unique. The users will be assured of the security of their information and the clients will be happy to find that the information is absolutely safe in the cloud servers in encrypted form. Secure your domains now with the certification services in Singapore.