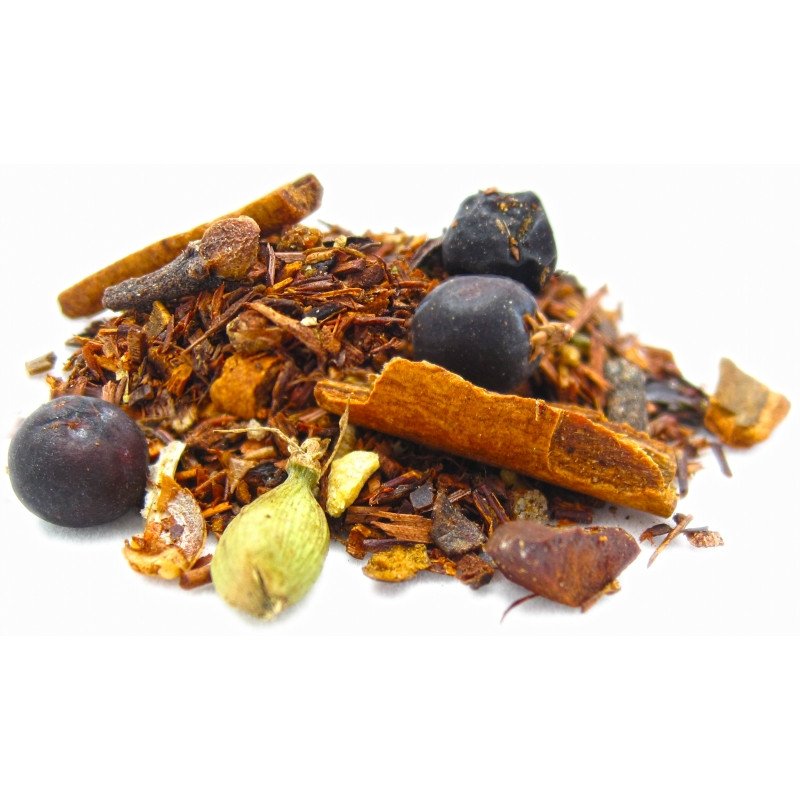 In Singapore, tea is not a youth thing to say. Unless if you are having dim sum as your breakfast, chances of one to drink tea is just rare. Just have a look at your favourite Starbucks menu and you know there is not much tea offered; coffee and frap occupy 3/4 of their board if you notice about it.
Or you can have a walk in the shopping mall and observe the few shops that sell tea. Most probably you will find a group of adults (not that young) sitting in and sipping over those small porcelain-dragon-phoenix-designed tea cups or maybe, the staffs themselves boiling and drinking the tea to kill boredom.
But in HoneySpree, tea is breathed with a new perspective to look at. Compare to the traditional tea leaf, HoneySpree hybridises the concept of tea from both the West and the East. You can find a combination of apricot, osmanthus and jasmine petals that make a wonderful fruity organic tea. Or you can have an herbal blend of cinnamon, carrot, ginger, walnut and yogurt bits which are all known to be a good source of anti-oxidant for one's general well-being.
Star anise, cinnamon and lemon grass are some of the few spices traditionally and frequently used in cooking (particularly employed in many Peranakan dishes) or bakery (not everyone can accept the taste of cinnamon cake!). However, it is now extent into the making of many organic teas for its health benefits. Fret not of the pungent smell because the spices or herbs are well-mixed with citrus and flowers that eventually produce a fascinating combination of organic tea which is naturally sweeter and visually pleasant.
As well as the fusion of tea elements that all make it a new and healthier option for Singaporeans, you can also find those teas in sachets for one's easy carry and storage. You can prepare a cup of it for easy digestion (so that you don't sleep at work) after taking a plate of heavy nasi kandar for lunch. For those who are on diet, you can have a cup of sugar-free herbal tea in aiding your slimming agenda. You may want to consider taking Rest and Relax herbal tea before you go to your bed as the active ingredient in the tea – passion flower – is known to induce calmness and sleep.
The health benefits of tea are recognised and known by many but the number of people consuming it is relatively low. Through a revised concept, tea is now taken to a fresh ground in terms of its appearance, aroma and its value. And this is a good move towards achieving a more balanced body, especially for one who lives in a fast going environment. Only when one manages to maintain a healthy body and lifestyle, one can enjoy the journey that life has to offer.
About
HoneySpree was initially set up for the hope that Manuka honey could be one of the potential health food for the mother. It turned out to be a positive one and the faith of the founder towards the humongous benefits that Manuka honey has had then led to one of the fastest growing health industry in Singapore. Today's HoneySpree caters a whole lot of different types of health supplements for Singaporeans, such as organic grains and seeds, butter and olive oil, and of course, their signature Manuka honey. For more information, please log on to https://www.honeyspree.com/