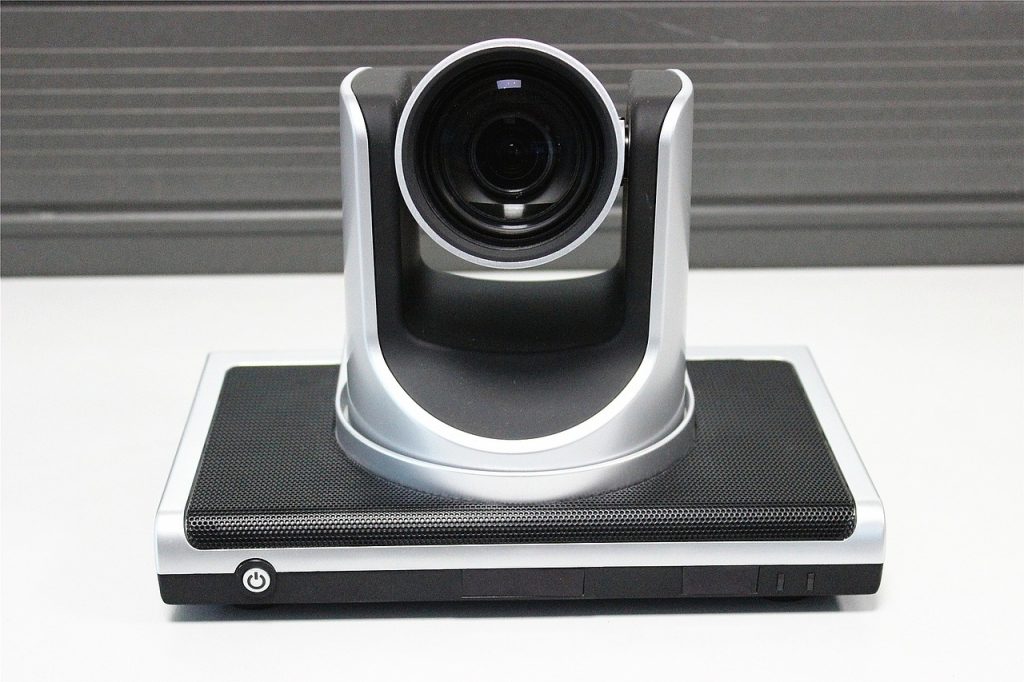 With the advancement and up gradation of technologies, new techniques of works are incorporated by most of the industry companies nowadays to keep informed of their business.  These have made the job much easier and faster than people could even imagine.  Such is the video conferencing solutions i.e. business is being conducted with the help of video conference. It allows making the business more smoothly and efficiently in less time, less effort and fewer expenses. With the aid of video conferencing, time and place will never become an obstacle to the flow of your business expansion. You can readily join with your clients and other officers 24/7 without any hassle.
The best video conferencing solution at your disposal
In the competitive Singapore market of present scenario, it is vital to be the best and for that, you have to choose the best for your company.  Before going for video conferencing you should be aware of the quality of the products along with the services offered by them. Try to go to those whose management is concerned with all the technology related problems like lack of tech support or lack of user-friendly platform, bandwidth availability issues, etc.  There are several good companies which deal with the equipment of video conferencing; Aver is one of the most promising among them.

Aver video conferencing gives you easy video conferencing at an incredibly affordable range, so that everyone can avail it easily in Singapore.  Aver systems use H.323 and SIP protocols which are compatible with all the major video conferencing brands. Moreover, it helps the cloud and software-based video conferencing owners to use this system as their professional tools and grab business opportunities anywhere at any time.  It comes with HD imaging along with high-quality sound and warranty period, which is budget friendly and is available for small size business to large ones.